The data consultant that comes into a new or existing project and provides expertise that is unavailable in a company.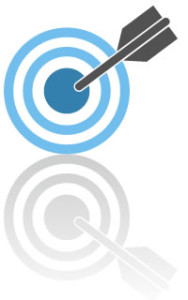 DataOne was invited into a large engineering firm to provide data analysis and reporting capabilities that had left the company through promotion and attrition. Starting with SQL Server and Microsoft Access tables, we studied the data environment contained within specialized industry-specific programs this company uses to run its business. Then, as the now de facto database administrators, we proceeded to provide customized labor reports that gave management a level of employee performance information never before available. The client, pleased and encouraged by the results that professional data analysts can offer, continues to use DataOne.
The data consultant that comes into a failing project and pulls victory from defeat.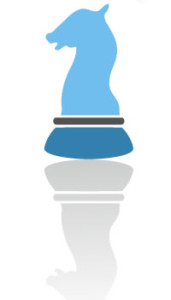 Several outside data consultants were approached by a major government entity. At the core, the engineering department had four disconnected and overlapping databases from which monthly reports were generated, at great expense of time and resources. The situation was unworkable. Frustrated with the process and stymied by how to proceed, the project manager was comfortable that DataOne could chart a path through consolidation and to one-button reporting. Today the city enjoys a single engineering database producing Gantt charts and myriad other reports used on a daily basis by management and city officials.
The data consultant that comes into a failing project and pulls victory from defeat.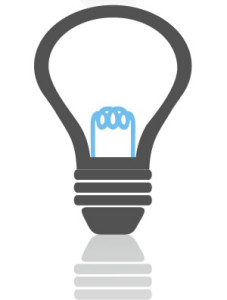 DataOne was asked to design an all-in-one database which would manage all aspects of a company that stages over 150 high school class reunions every year. Operating inefficiently from dozens of old dBase and Excel files, the owner of the company knew the situation was quickly becoming unmanageable. We built an integrated database that tracked high school classes from around the world, building a list of over one million graduates. This new database incorporated data imports, marketing and bulk email capabilities, event planning, invoicing, and more. Taken by DataOne to the next level of information management, the company was newly productive and enjoyed the positive impact of increased sales and customer satisfaction. Due to the success of this project, we became an integral part of the company and their IT needs.
We're here to inspire and help our clients in any way we can.