We are all about Information. Our passion for databases leads us to take on new technical and creative challenges every day.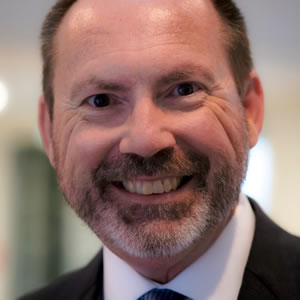 As founder and lead creative talent, Jim Pilcher is a class-leading Microsoft Access developer, having worked with Access professionally and consistently since its introduction over two decades ago. Jim's company, DataOne, Inc., maintains a broad worldwide clientele, providing database solutions for widely varied markets and enterprises of every size. A frequent presenter at the nationally-recognized Denver Area Access Users Group, Jim has successfully served many terms as its President.
We're here to inspire and help our clients in any way we can.