Greetings and Salutations!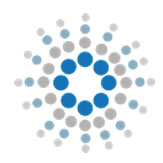 DataOne is pleased to announce the launch of our new website which represents the excitement and energy with which we help our clients and meet their unique needs.
With over 17 years of service to our valued clients, we look forward to many more years of nurturing great relationships and creating new ones.  To learn more about our process and how we might be a fit, please don't hesitate to contact us directly to start a conversation.  We look forward to hearing from you!